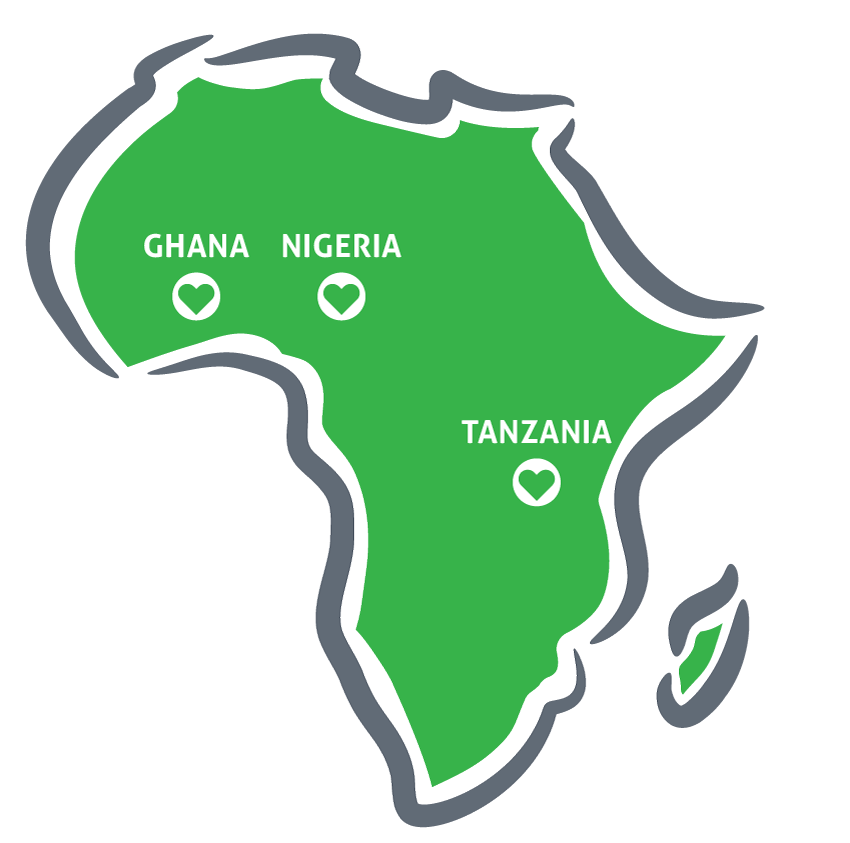 Medical
Missions
African Christian Hospitals is the supporting / facilitating organization for seven medical mission points in Africa.  We place an emphasis on training, equipping, and empowering African health practitioners and community health facilitators to be able to treat and minister to their neighbors.  This, we believe, creates an opportunity for lasting change and far-reaching impact in countries that are in need of both physical and spiritual care.
Medical
Scholarships
For over 35 years the Glenn Boyd Scholarship Program has been training Nigerians, Ghanaians, and Tanzanians to be medical workers in their own countries. Our scholarship program provides education to African students with a heart for missions, and who are seeking to better their community. With a sponsorship of $1200 annually, this opportunity is an investment in bridging hope to a better future.
Please Consider Supporting Us: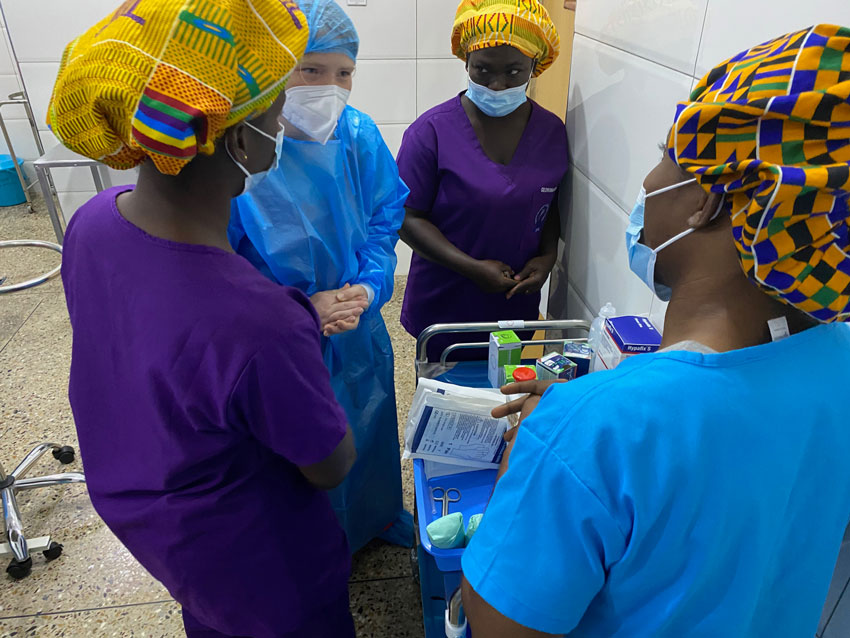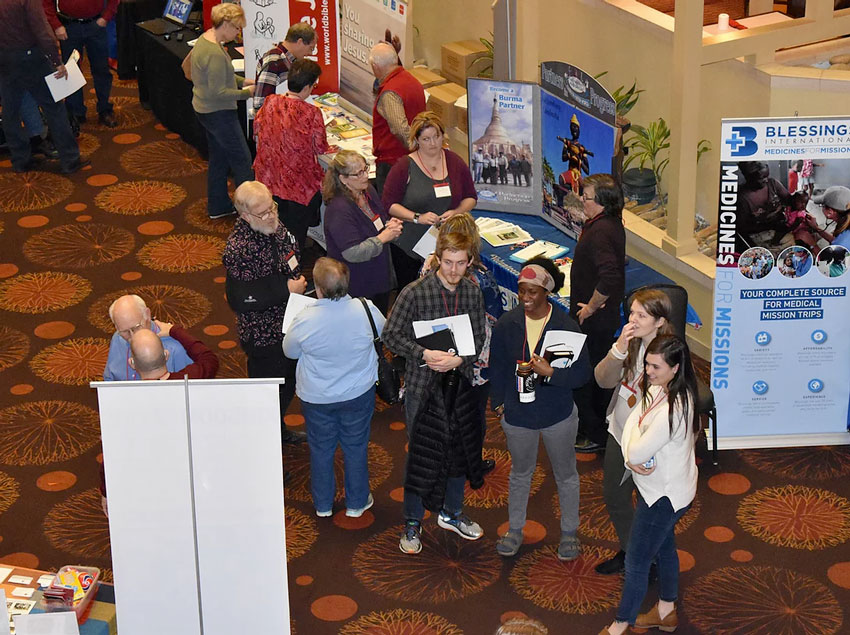 Medical
Missions
Conference
At our medical missions seminar, we aim to engage, equip, and empower medical missionaries to impact their world for Christ. To accomplish this, we offer inspiring keynote addresses, relevant sessions, and opportunities to join various medical mission works around the world. We are incredibly fortunate to have a high percentage of long-term missionaries present each year, and a large number of college students seeking opportunities to engage in missions. The intergenerational fellowship is a unique aspect of our seminar that we celebrate.